With ShineTight you always have a discount when buying your favourite latex pieces

Bright & Shiny has more than 10 years of experience in the latex making and prices are up to 50% lower prices than their competitors. They use latex sheeting of highest quality from Radical Rubber & 4D and focus on high quality design, fit, fast delivery and good support.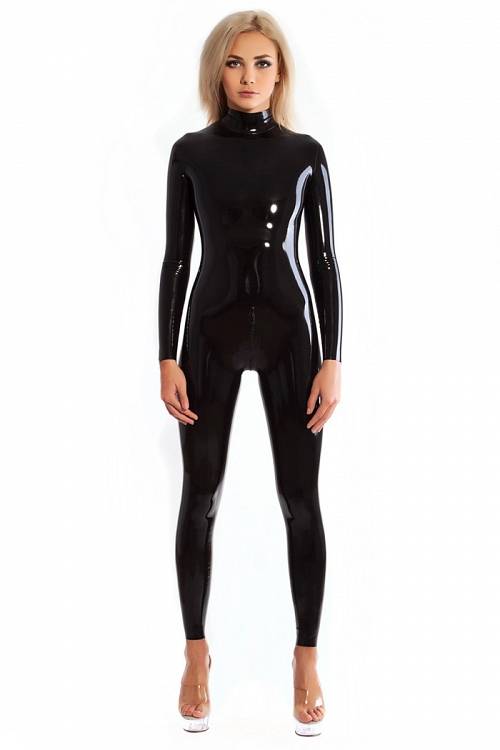 This catsuit is designed to minimise quantity
of seams that gives an effect of integrity
with the material. Due to excellent stretching
characteristics of latex, this catsuit can be put
on through a neck without additional zippers.
As an option it is possible to add a front, back,
crotch or back to crotch zipper
SIZES: XS, S, M, L, XL, XXL
PRICE WITH SHINETIGHT DISCOUNT: 135,90$