ShineTight is one person only. A photographer and video creator based in Barcelona, originally from Sweden. ShineTight is about original and exclusive latex beauty catching the female sexuality rather than the eye of the male. ShineTight also aims to go in a different aesthetic direction than the traditional world of latex. Most of the models have their first time latex experience with ShineTight.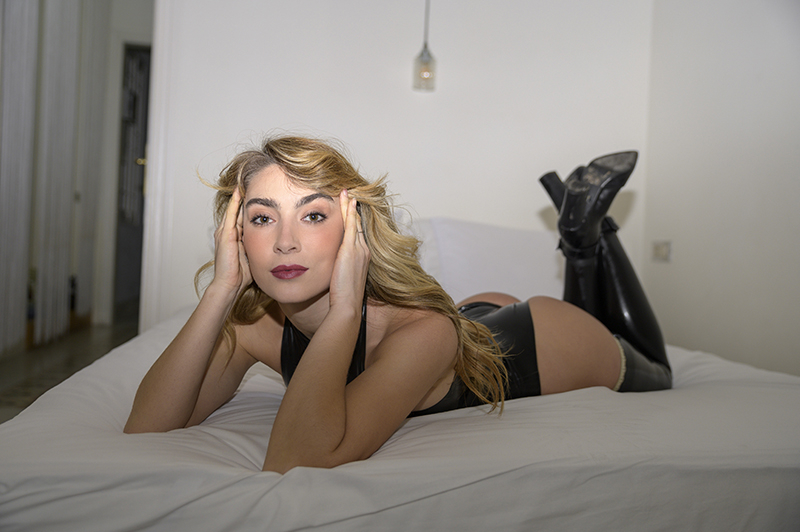 MODELING
If you're interested to model for ShineTight, or if you have questions regarding it, please use the contact form and I'd be happy to explain further. Some models have none or little model experience, some have more. Some models do nudity, some do not. All photo and video shootings are made in a highly professional manner.
COLLABORATIONS
ShineTight likes to collaborate with designers and artists that fits the aesthetic of ShineTight. If you think your are one of them, drop me a message via the contact form.
Enjoy and thanks for visiting!
ShineTight